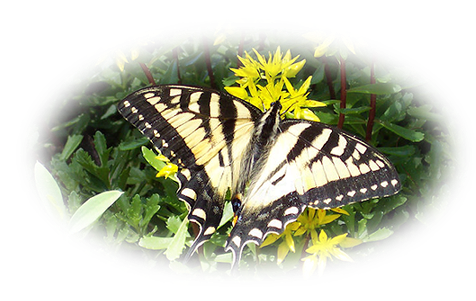 Welcome to my web page.
I am so happy you stopped by.

My name is Sherri.
I Live in Northern Michigan
with my wonderful husband Joe of 25 years.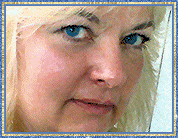 A bit about me:
I am a Wildlife & Nature Photographer.
I love photography,cooking,crocheting,gardening and working on our outdoor ponds
when online I like to design web sites,
web sets,paint shop pro tutorials and crochet patterns.

I hope you enjoy my creations!


Soon

Glitter Fills

Frames


Masks

Incredimail Music

A butterfly hovers closely
And then quickly moves away,
Swiftly going where so ever
Her heart may freely say.
A butterfly lowers and rises
With the winds's gusty breath,
As if coupled within a dance
Of a loving tenderness.
The butterfly only knows
How it feels to have wings,
To kiss the petals of flowers
In such elegant flitterings.
To have but one moment
Of such an exquisite flight,
Would be like a dream
Where all seems so right.

"May the wings of the butterfly kiss the sun
and find your shoulder to light on,
To bring you luck, happiness and riches
Today,tomorrow and beyond."





Please leave a message in my guestbook..


"Happiness is like a butterfly when pursued,
it is always beyond our grasp,
but if you will sit down quietly, it may alight upon you."






Copyright © 2012-2017 Sherri's Creation. (All Photos and Graphics are Property of blackrosedesign.com).