Hello.... My name is Sherri
I am 55 years old and I live in Beautiful Northern Michigan.
I have a wonderful husband and we have been happily married for 30 years.
I am a self taught web page and graphics design artist.
I have a strong faith in God and I feel blessed everyday.
Some of My hobbies and interests include web page and graphics design, wildlife and nature photography,
cooking and baking, crocheting and writing my own patterns,
writing paint shop pro tutorials, incredimail stationary and signature tags.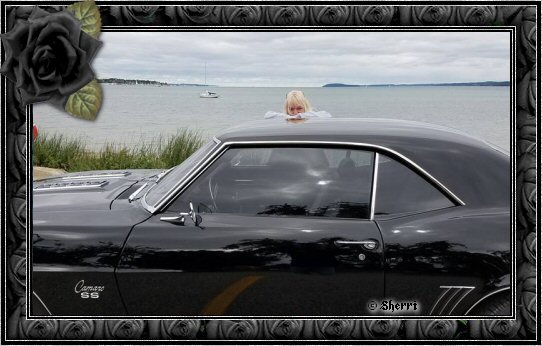 This web site reflects on some of my interests and hobbies it is ALWAYS a work in progress.

Back To Menu

All Contents © 2017-2021 Black Rose Design